Helping people turn their ideas into 6-Figure businesses
Helping people Turn Their Ideas Into a 6-Figure Business






Sign Up For A Complimentary Strategy Coaching Session Today!
ERNA BASSON BUILDS BUSINESSES.
AWARD-WINNING ENTREPRENEUR | INTERNATIONAL SPEAKER | BUSINESS COACH
Erna Basson is an award-winning entrepreneur, business coach & international speaker. She is well known for starting, growing & selling companies fast and her passion is to help people become entrepreneurs so that they too can achieve and live their dream. She is the Founder of several companies including Erabella Hair, a premium hair extensions brand worn by Kelly Clarkson and Woman Entrepreneur , a global platform to Empower Women in Business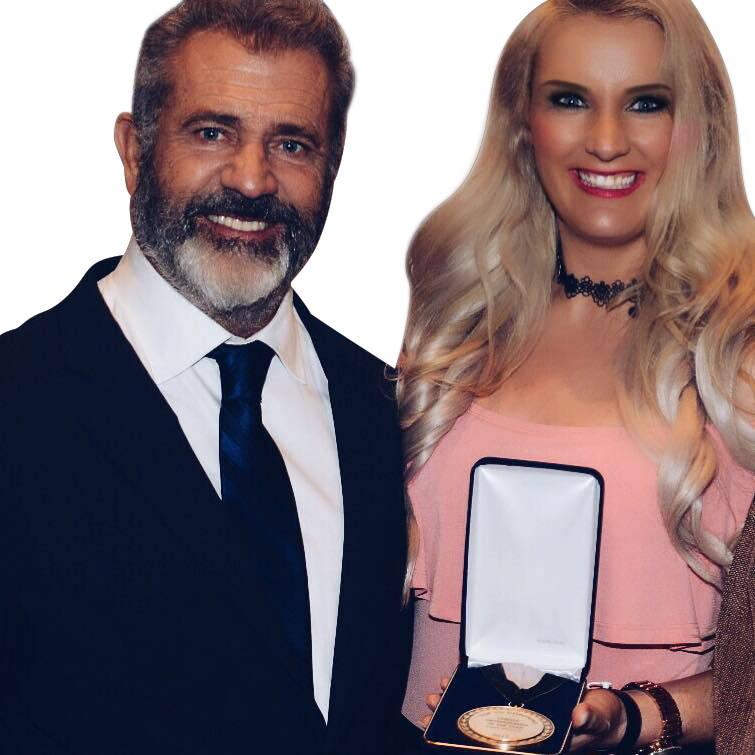 ERNA BASSON IS AN AWARD-WINNING ENTREPRENEUR.

HELPING PEOPLE FROM ACROSS THE WORLD TO START & SCALE THEIR BUSINESS
Erna Basson is a sought after entrepreneur that has been featured in media across the globe. She has started and sold several companies before the age of 30. Some of her accomplishments & awards include:
- WINNER: Top Entrepreneur Under 30 by Fast Company Magazine

- Top 100 Most Influential Young South Africans
- Finalist for the Woman of the Year Awards 2018
- Winner at South Africa at Africa's Most Influential Woman In Business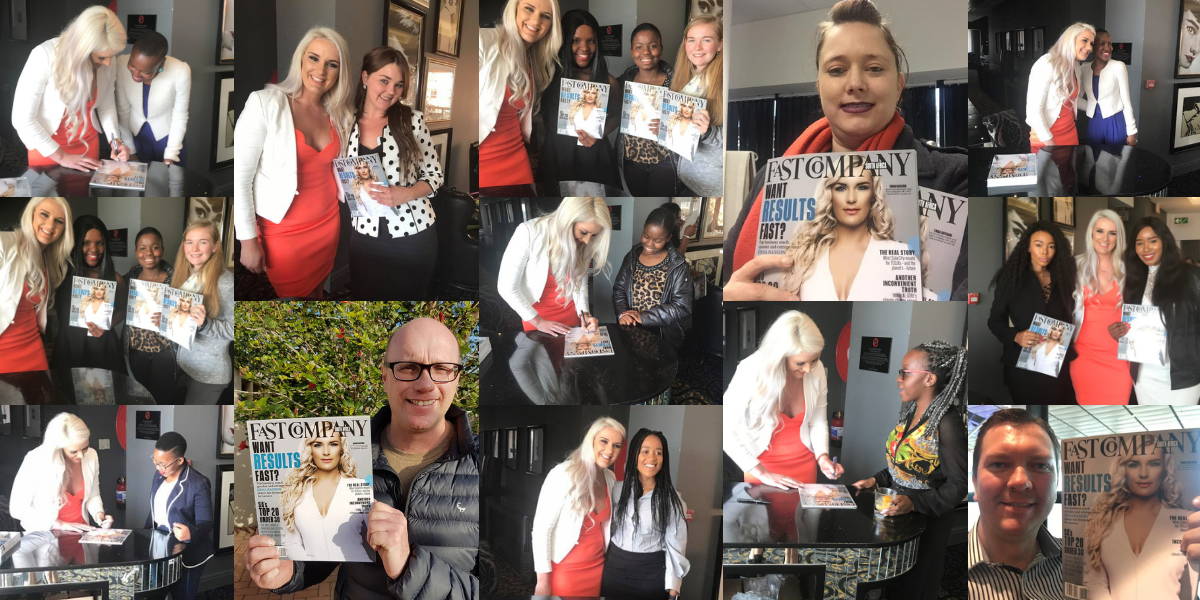 WHAT INDUSTRY LEADERS ARE SAYING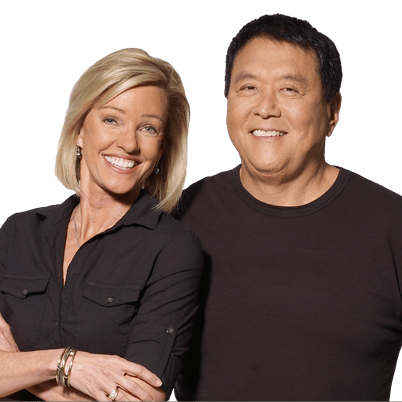 "I applaud you for the difference
you are making"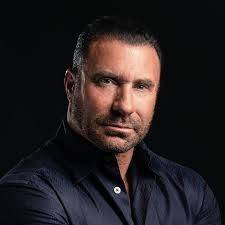 "What You have created
supersedes everything"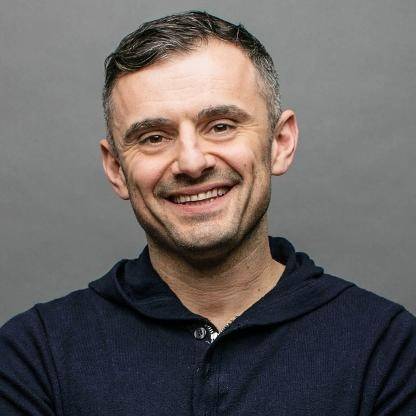 "I couldn't be more passionate about
what you are doing"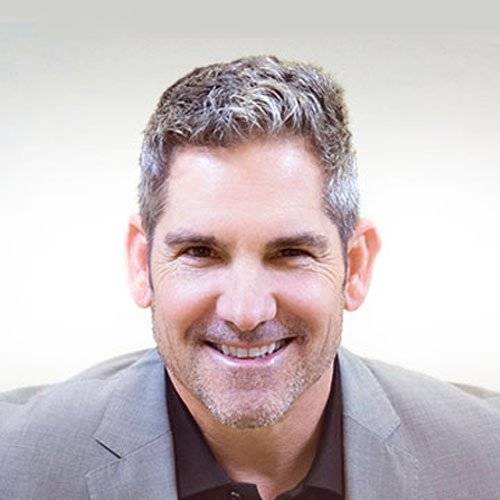 "You offer a great service"

Do you have the most amazing idea that will change the world and your life? Do you want to get that business you have been dreaming of, launched? Do you feel scared and uncertain on the "how to"? Do you already have a business but feel you have no idea what you are doing? This program is for you.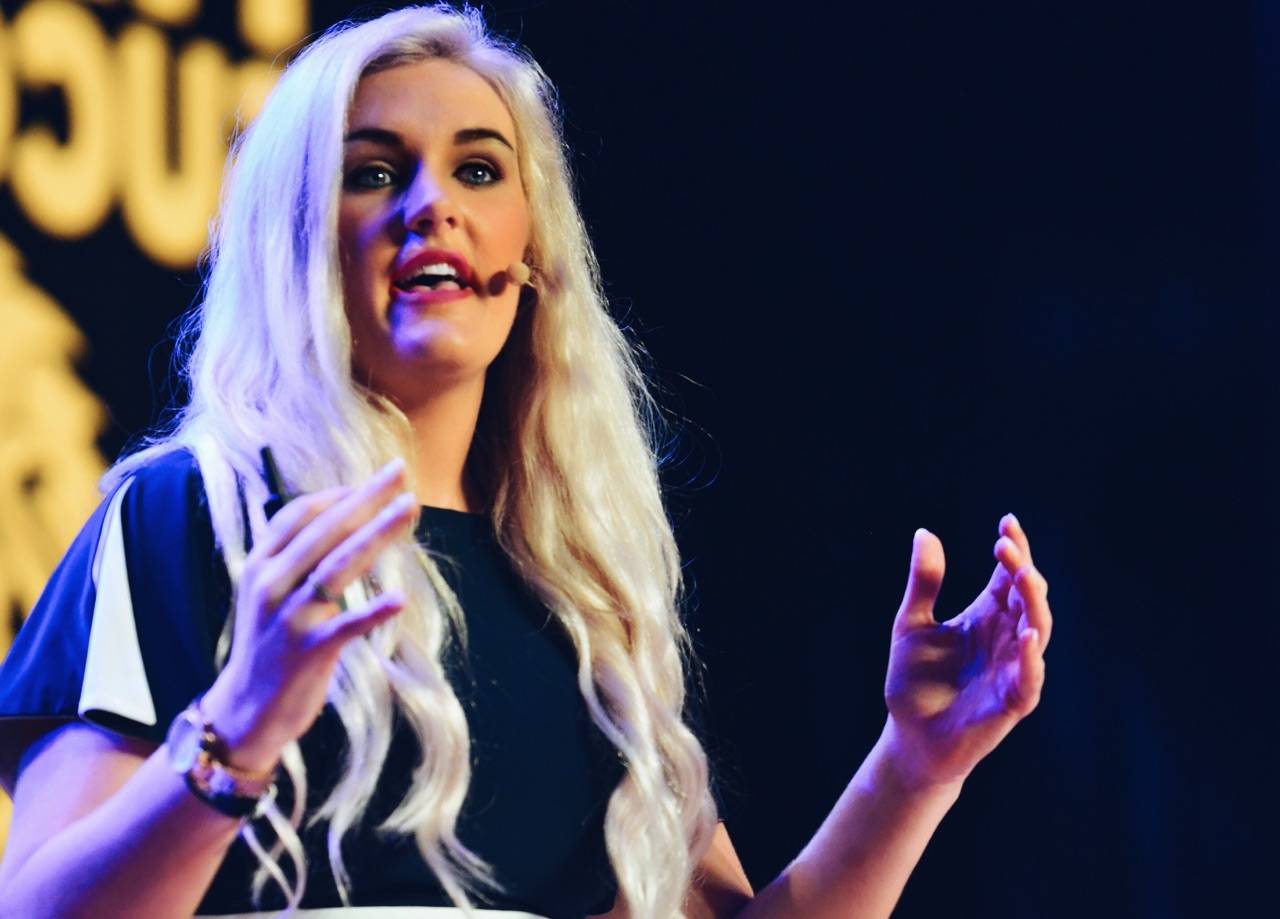 Spend a full day with Erna Basson in your personal one-on-one session. Each session is personally delivered by Erna Basson and is uniquely created to overcome your current threats, identify opportunities to expand as fast as possible. After your full day session with Erna you will have an action plan that will set your business up for maximum profit and expansion. By using Erna Basson's proven strategies & tactics you will be able to streamline, innovate and maximize your business's full potential. Click the button below to see if you quality.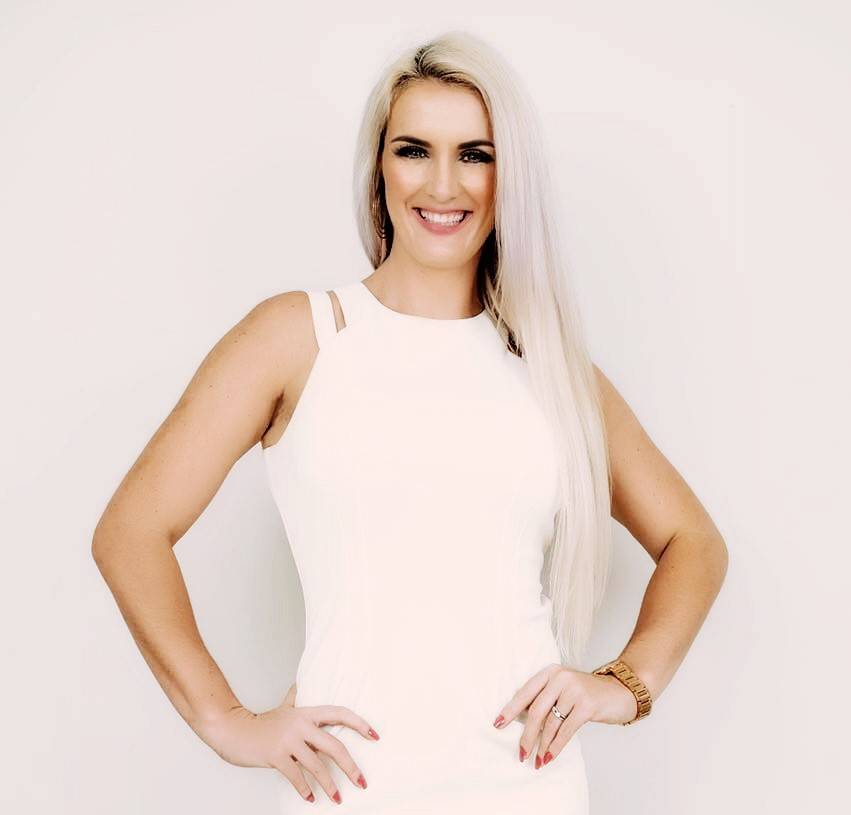 Ideal for entrepreneurs that need help as they go. Now you can schedule weekly,monthly, quarterly (which ever suit your needs the best) online calls with Erna Basson. The online coaching program include 12 or 18 x 30 minute online calls scheduled on your time. On these calls Erna will find solutions for your current problems and advice on opportunities that will escalate your business success as fast as possible. Click the button below to see if you qualify.
World-Class Keynote Speaker
CAPTIVATE, MOTIVATE, ACTIVATE
Erna Delivers A High Energy Tell It Like It Is Performance In Business and Personal Development.
Subject to Availability…Request Early.
ERNA BASSON INTERVIEWS GRANT CARDONE LIVE.
Erna flew all the way to Miami to do an exclusive interview with Grant Cardone, world-renowned entrepreneur, real estate investor, Founder of the 10X Growth Con and the master of salesIn this exclusive interview, you will learn how you can 10X your business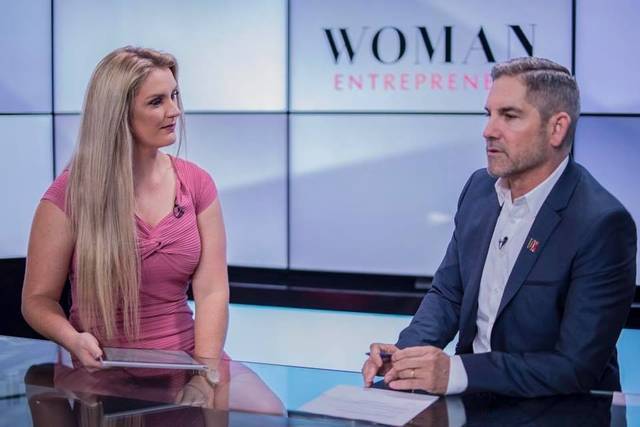 ERNA IS AVAILABLE FOR SPEAKING, RADIO, TV & MAGAZINE INTERVIEWS & PODCASTS
Subject to Availability…Request Early.
BOOK YOUR FREE COACHING CALL NOW WITH ERNA