From humble beginnings living in rural South Africa to sharing international stages with John Travolta, Mel Gibson, Mark Wahlberg, Robert Kiyosaki and interviewing highly influential entrepreneurs like Grant Cardone, Gary Vee, Kim Kiyosaki, Ed Mylett, Tammy Hembrow, Ezra Firestorne & Lilly Ghalichi.
Erna Basson is an award-winning entrepreneur, world-class business coach & international keynote speaker. She is well known for starting, growing & selling companies fast and her passion is to help people become entrepreneurs so that they too can achieve and live their dream.
One of the many accolades that Erna Basson has received, is being awarded Female Entrepreneur Of The Year 2017 in Los Angeles alongside Mel Gibson.
Erna Basson has gone onto to interview some of the worlds most influential entrepreneurs like Grant Cardone, Gary Vee, Ed Mylett, Kim Kiyosaki and many more.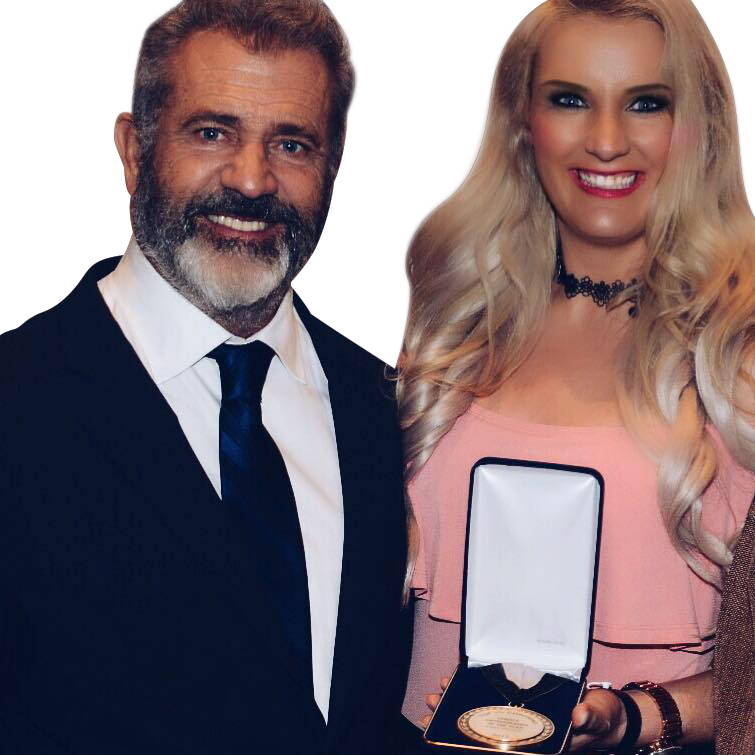 Erna was born and raised in rural South Africa and started her first business, a promotions and events company, at the age of 22.
Having just completed a bachelor's degree at the University of the Free State, she had zero capital to invest in her first venture. She decided to sell her student car and subsequently succeeded in growing the company to double its turnover year after year.
She started her second company out of sheer frustration. As a newly engaged twenty-something, she wanted to create her dream wedding, but was unable to find a centralized portal for wedding suppliers. Majestic Weddings started off as an online directory service and expanded into a monthly wedding magazine publication with online wedding planning tools.
Both companies were sold for a profit and she has founded two new companies since. Erabella is a premium hair extensions brand focused on making women feel more confident with beautiful hair.
Erna is also the founder of her latest venture, Woman Entrepreneur. Woman Entrepreneur is a multi-phase online and digital platform for women in business that serves to help women build successful businesses and become entrepreneurs by giving them the correct tools and knowledge to grow.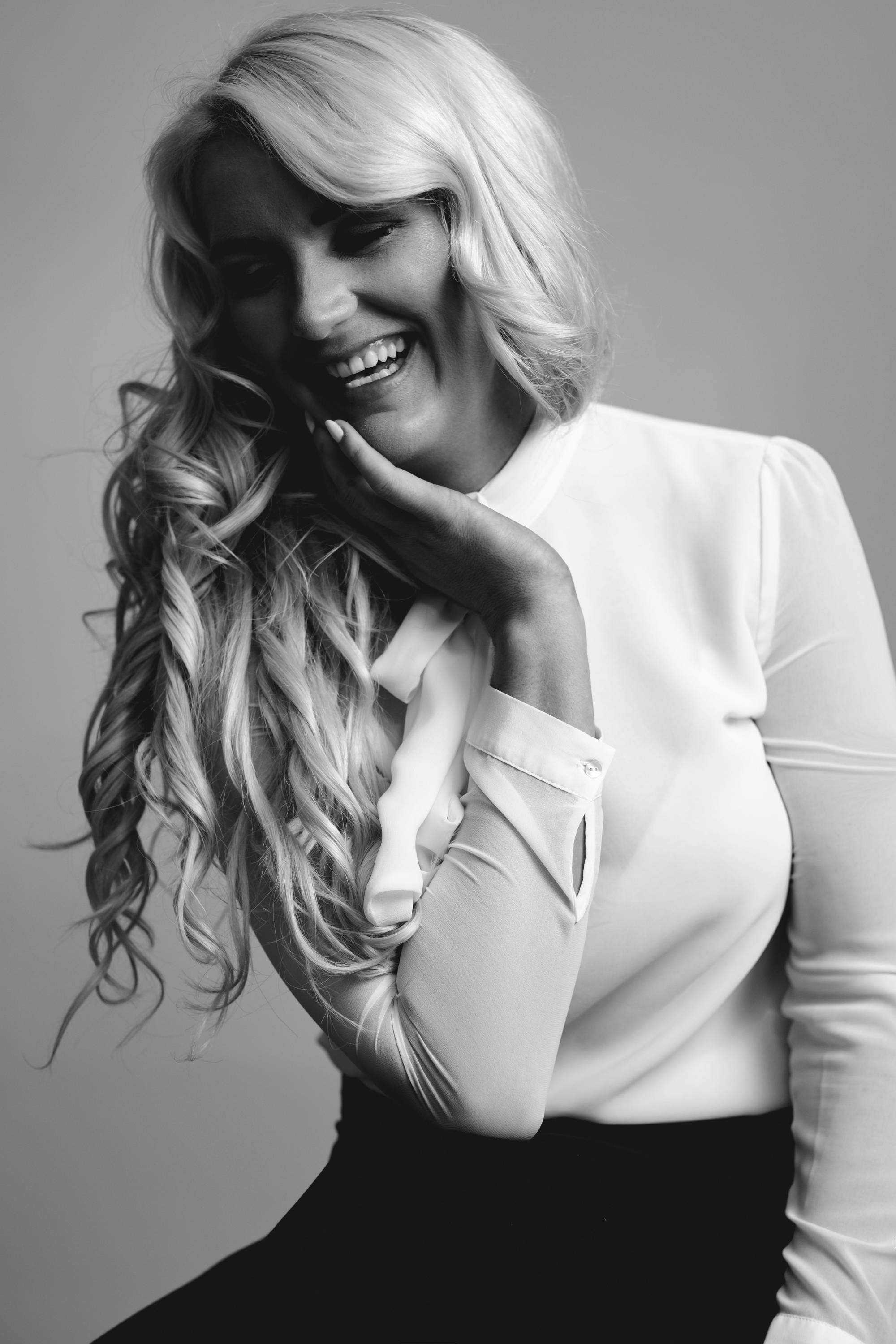 Erna Basson is a family woman, family comes first always.
Erna married the love of her life, Nellis Basson (also an entrepreneur) in 2010 in South Africa.
Erna & Nellis took a big leap of faith and decided to emmigrate to New Zealand late 2017.
They now live in Auckland, New Zealand with their 2 boys, Nicholas & Christopher who is All Blacks rugby players in the making.
Erna is an extremely competitive person and enjoys playing netball in New Zealand and she keeps fit and healthy by going to the gym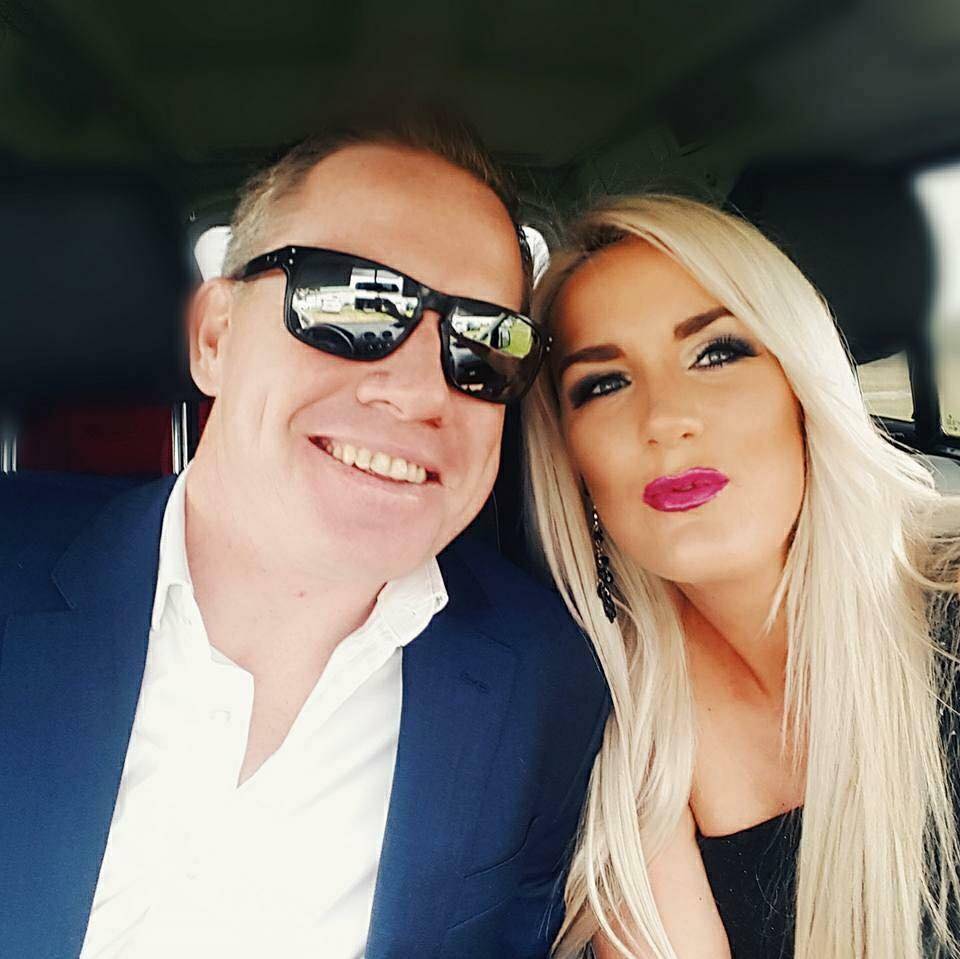 DOCTORS WITHOUT BORDERS
Erna Basson is a sponsor for the Doctors Without Borders Organization.
Doctors Without Borders Provide lifesaving medical humanitarian care, and speak out about what they see.
With monthly donations and sponsorships Doctors Without Borders can successfully continue the work they are doing globally
You too can become a sponsor and support the work what they are doing around the world.
VARIETY THE CHILDREN CHARITY
Erna Basson is a proud sponsor of the Variety The Children Charity in New Zealand whereby disatvantanged Kiwi kids are given the basic needs.
Variety helps give disadvantaged Kiwi kids the childhood they deserve.
With monthly donations and sponsorships, Variety The Children Charity cna successfully continue the work they are doing for young Kiwi kids.
You too can make a difference in a Kiwi childs life by becoming a sponsor.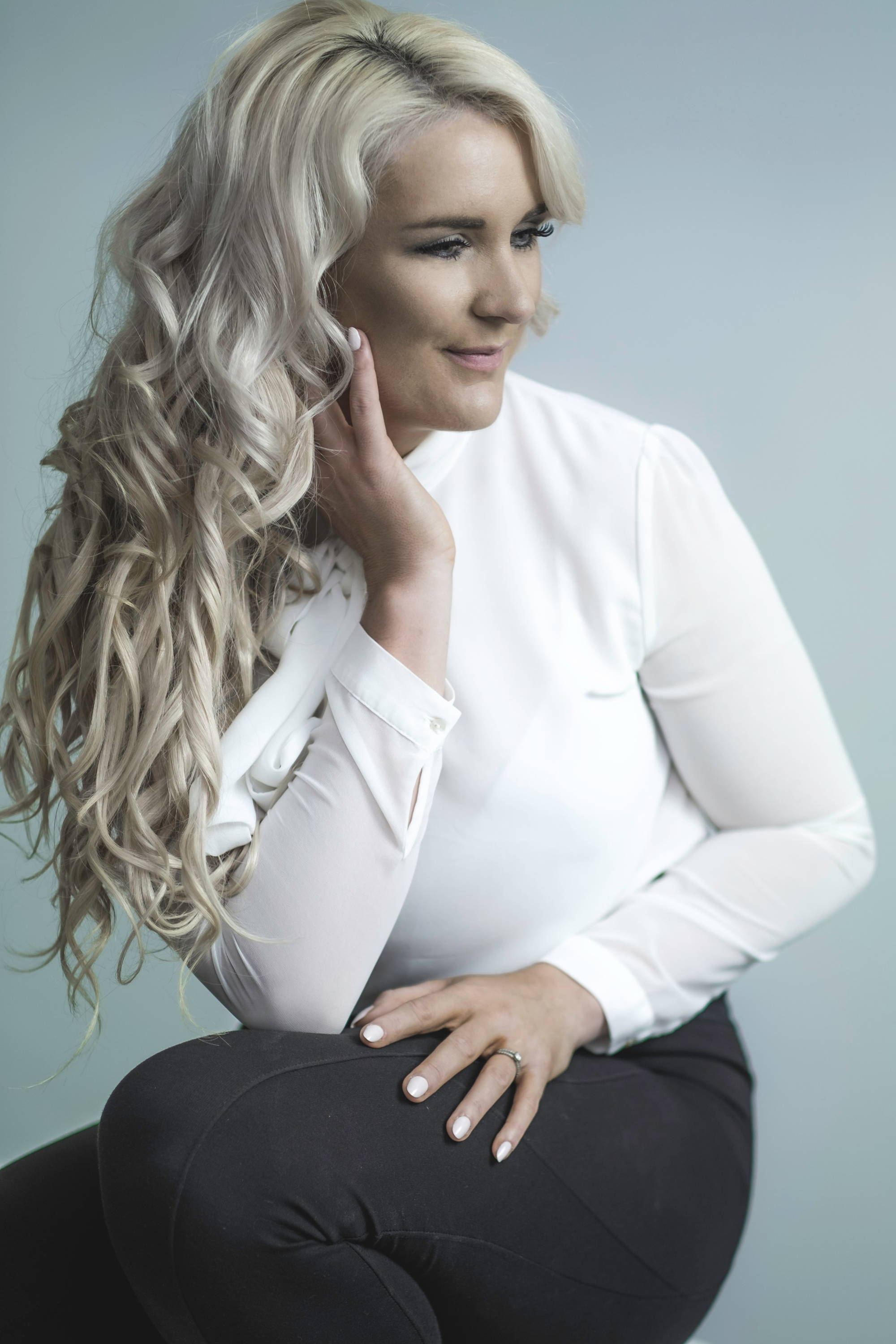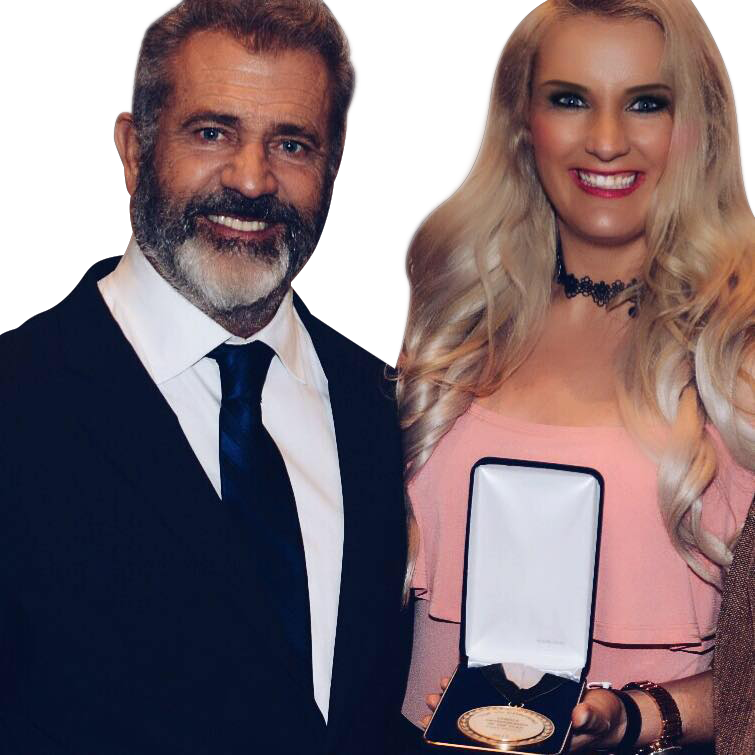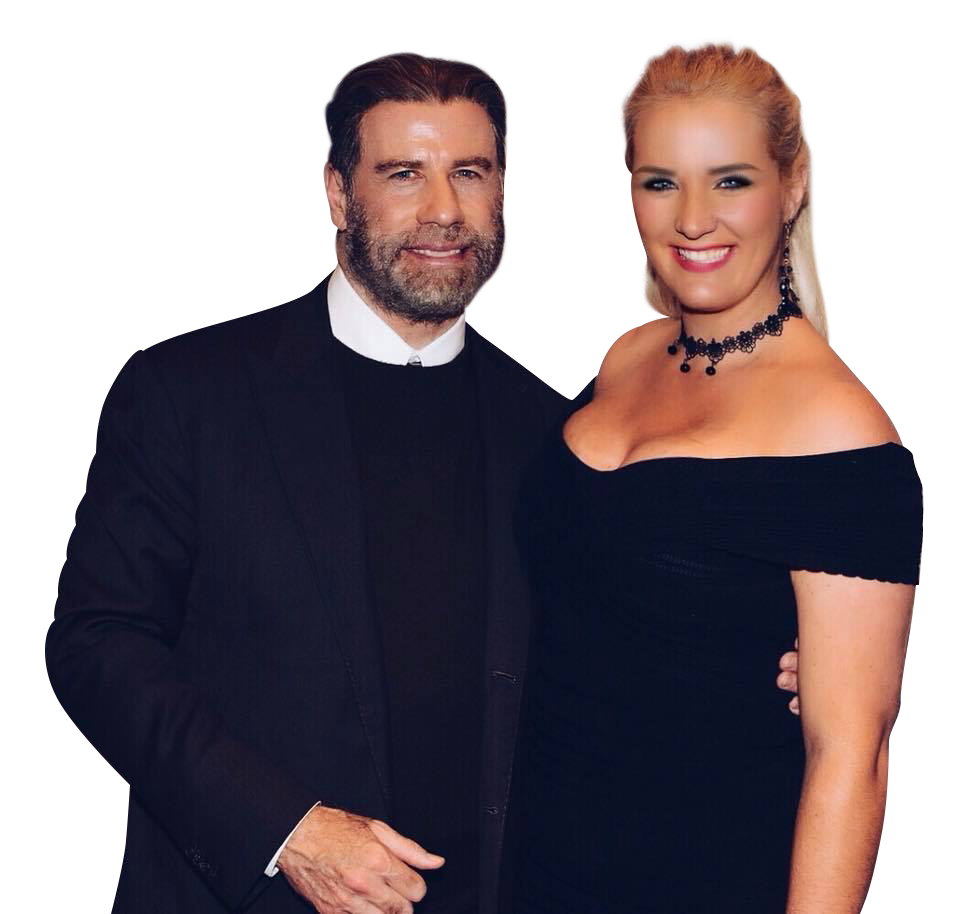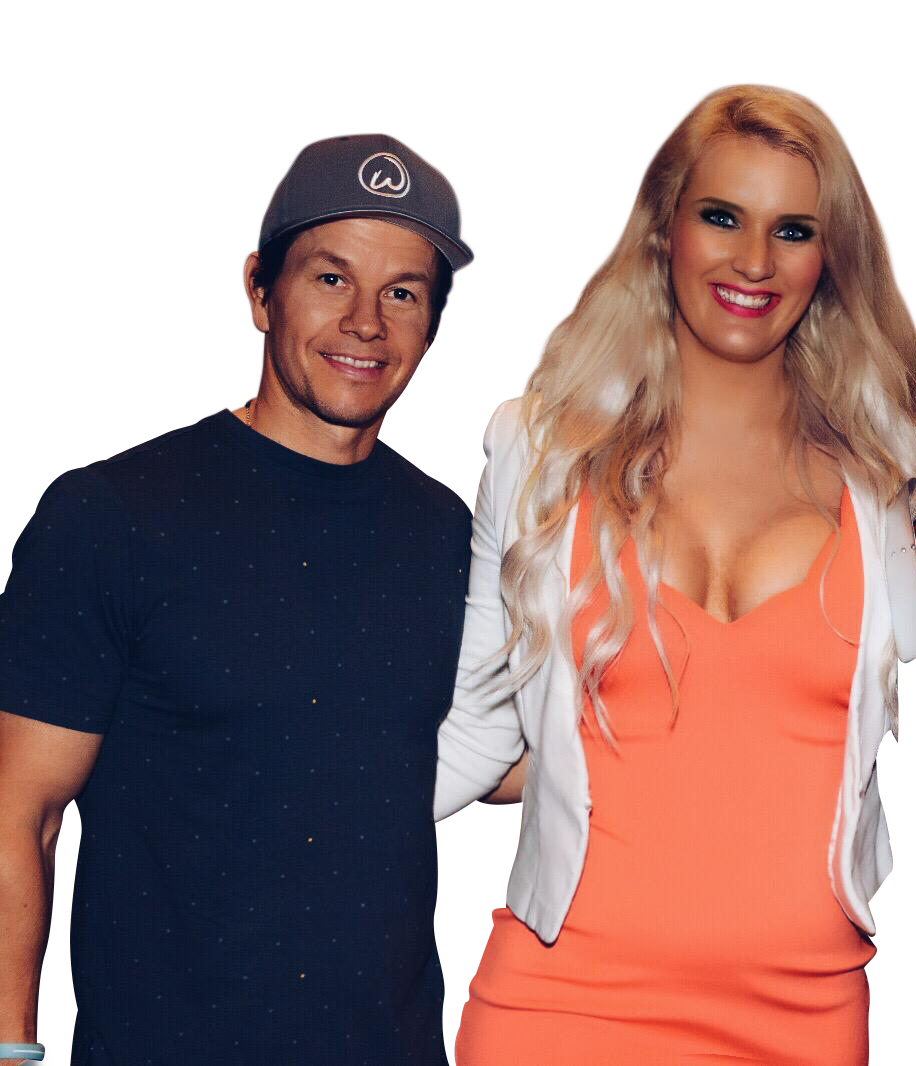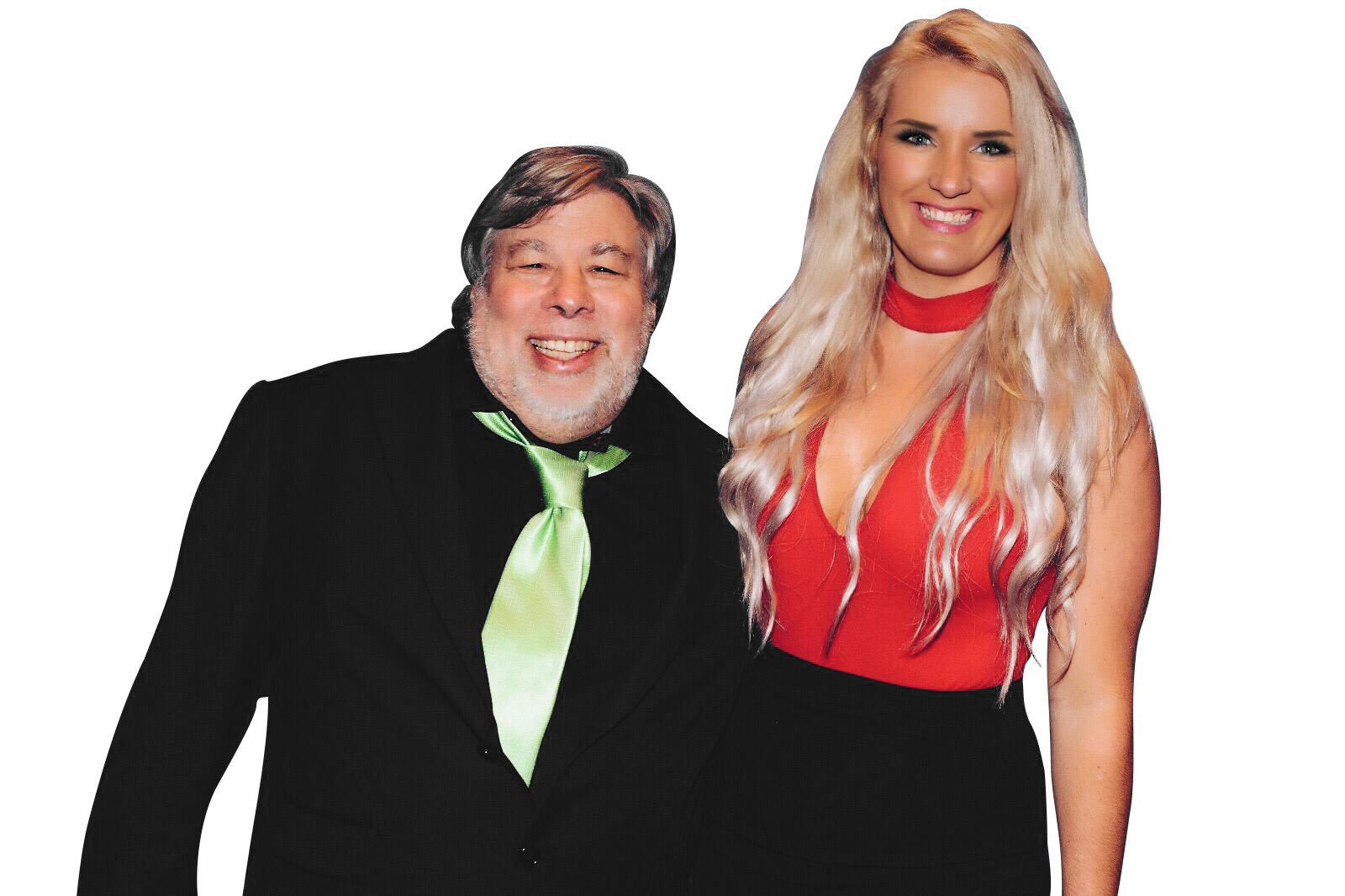 STEVE WOZNIAK (APPLE CO-FOUNDER)
INTERVIEWED INFLUENTIAL ENTREPRENEURS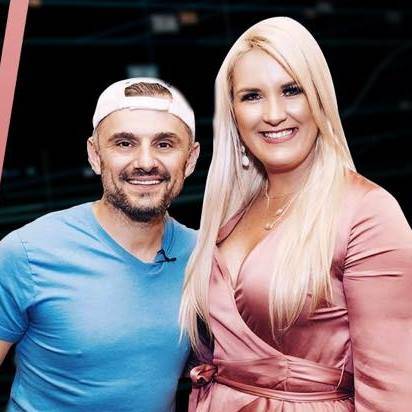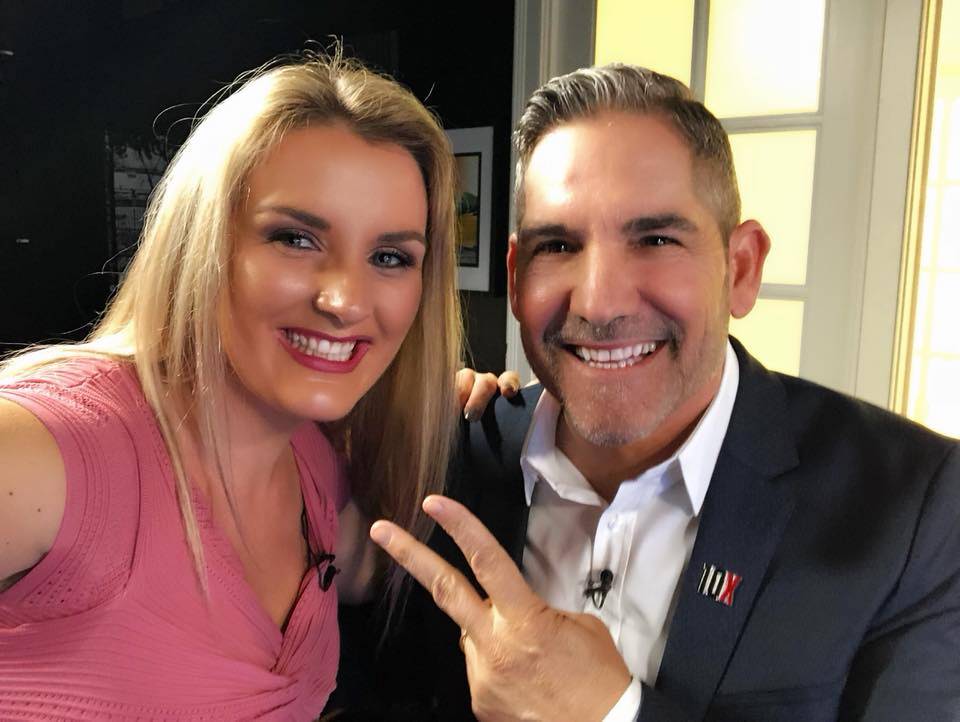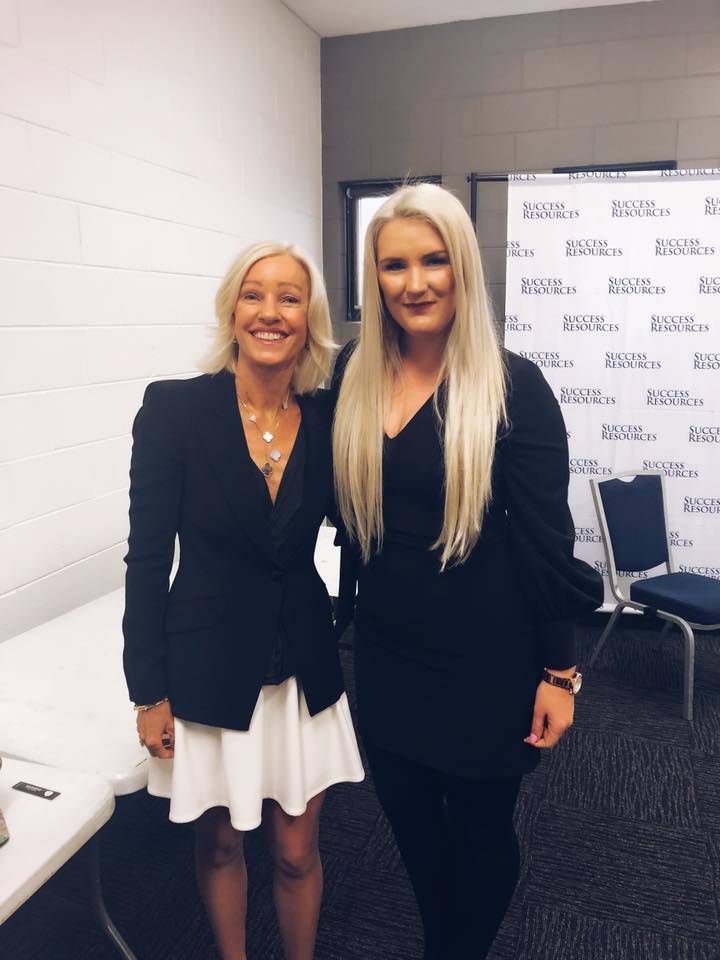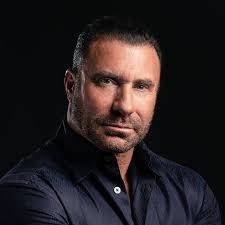 "Success comes when you refuse to give up and when obstacles only act as motivation to achieve your goals." - erna basson