DOCTORS WITHOUT BORDERS
Erna Basson is a sponsor for the Doctors Without Borders Organization. Doctors Without Borders Provide lifesaving medical humanitarian care, and speak out about what they see.
You too can become a sponsor and support the work what they are doing around the world.
VARIETY THE CHILDREN CHARITY
Erna Basson is a proud sponsor of the Variety The Children Charity in New Zealand whereby disatvantanged Kiwi kids are given the basic needs. Variety helps give disadvantaged Kiwi kids the childhood they deserve.
You too can make a difference in a Kiwi childs life by becoming a sponsor.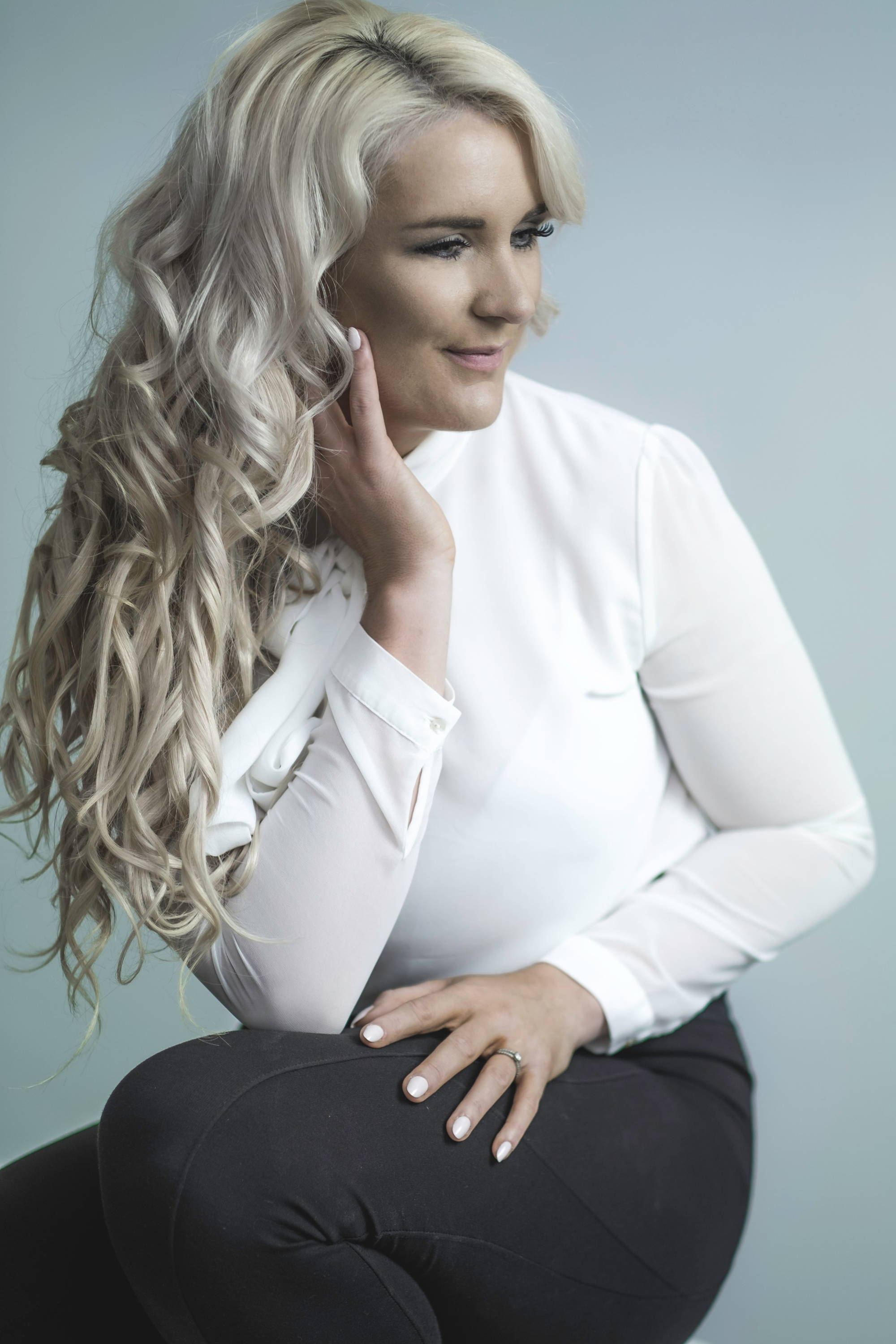 "Success comes when you refuse to give up and when obstacles only act as motivation to achieve your goals." - erna basson