GET COACHED BY ERNA BASSON
POWERFUL | STRATEGIC | IMPACTFUL
Now you can get personally coached by Erna Basson
Let Erna create your business blueprint to success
ARE YOU READY TO TAKE YOUR BUSINESS AND LIFE TO THE NEXT LEVEL?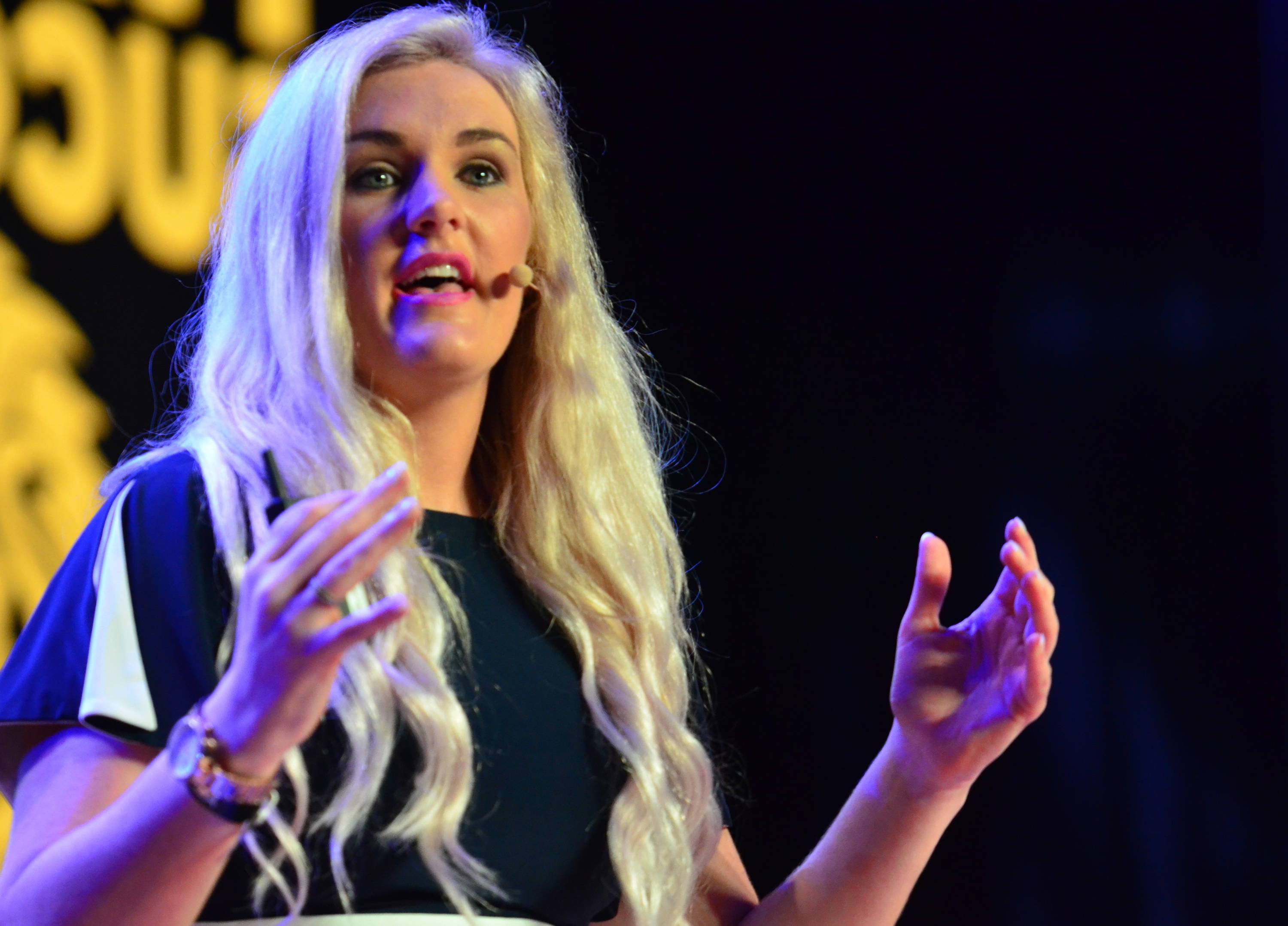 Spend a full day with Erna Basson in your personal one-on-one session. Each session is personally delivered by Erna Basson and is uniquely created to overcome your current threats, identify opportunities to expand as fast as possible. After your full day session with Erna you will have an action plan that will set your business up for maximum profit and expansion. By using Erna Basson's proven strategies & tactics you will be able to streamline, innovate and maximize your business's full potential.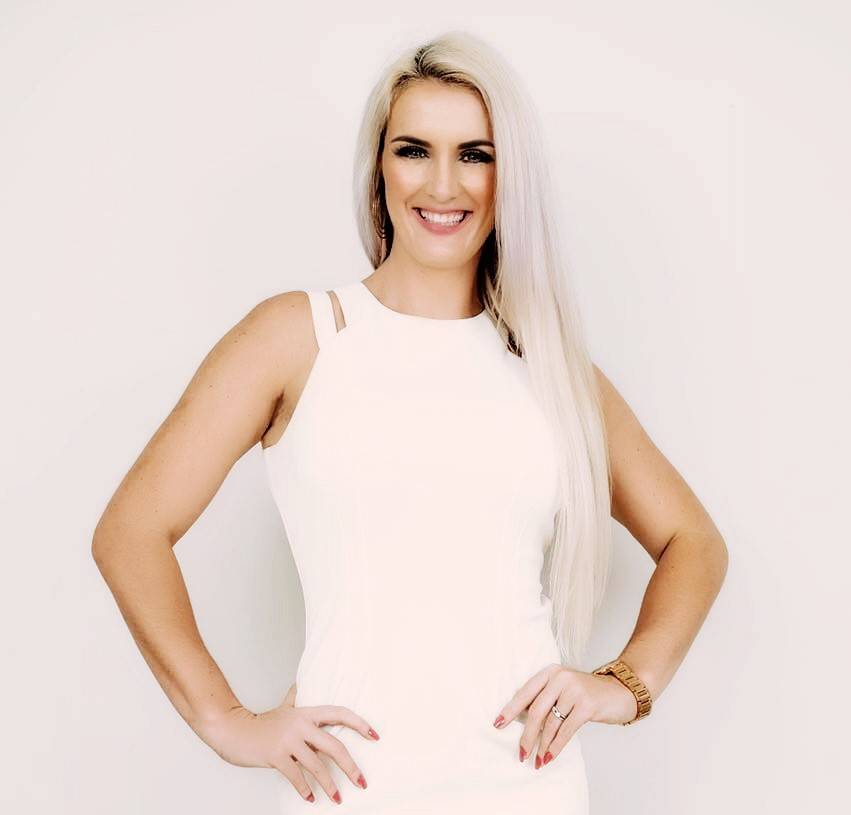 Ideal for entrepreneurs that need help as they go. Now you can schedule weekly,monthly, quarterly (which ever suit your needs the best) online calls with Erna Basson. The online coaching program include 12 or 18 x 30 minute online calls scheduled on your time. On these calls Erna will find solutions for your current problems and advice on opportunities that will escalate your business success as fast as possible.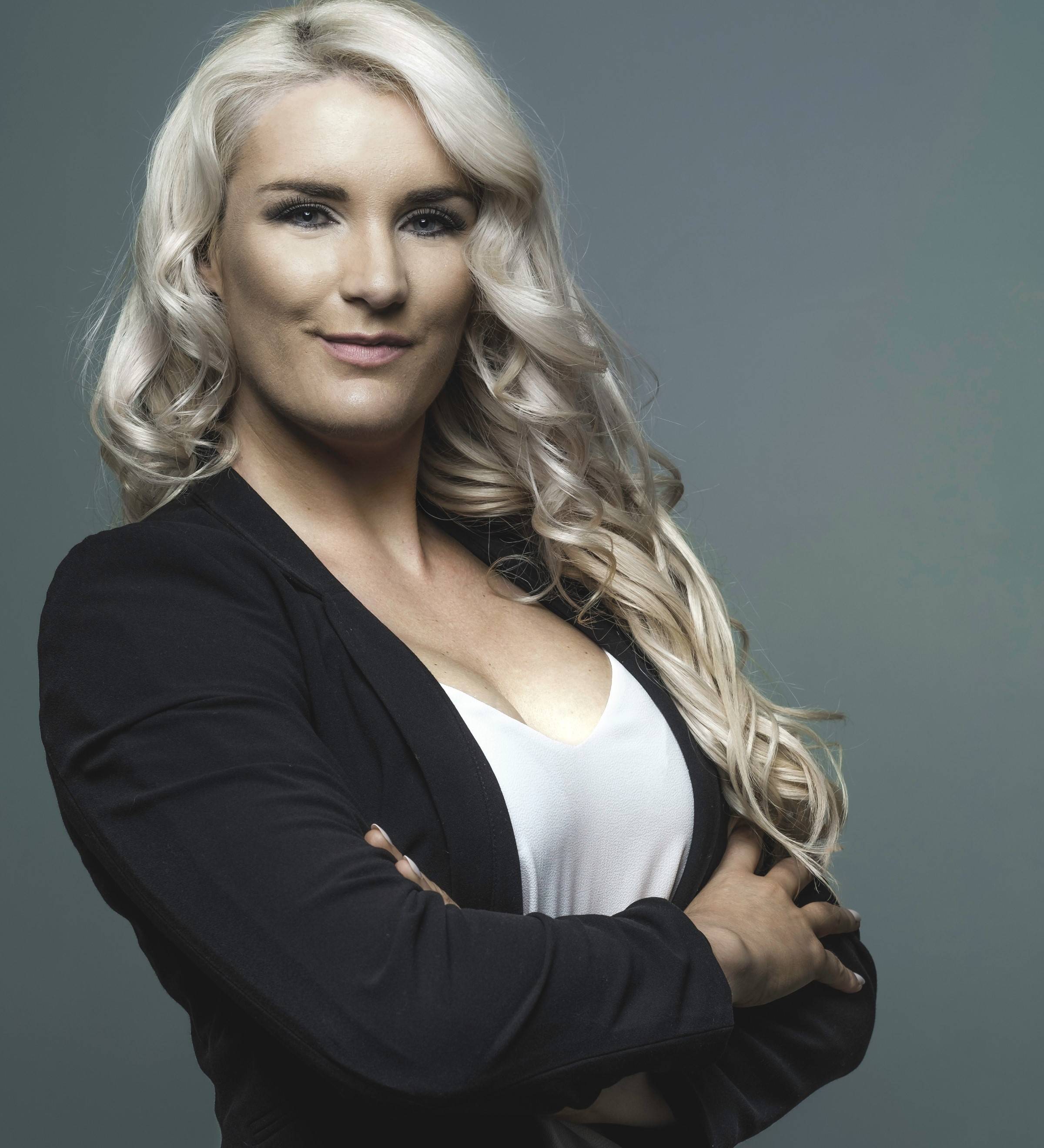 The Most exclusive coaching inner circle that you will find. Erna's most elite group of clients - her inner circle - Entrepreneurs scaling & growing fast. You will have direct 1:1 access to Erna herself, her personal mobile number for those emergency must-know-now advice, plus a bi-weekly one-on-one coaching call. This is by application only
THE KEY TO BUSINESS SUCCESS
Identify Opportunities as fast as possible and go all in