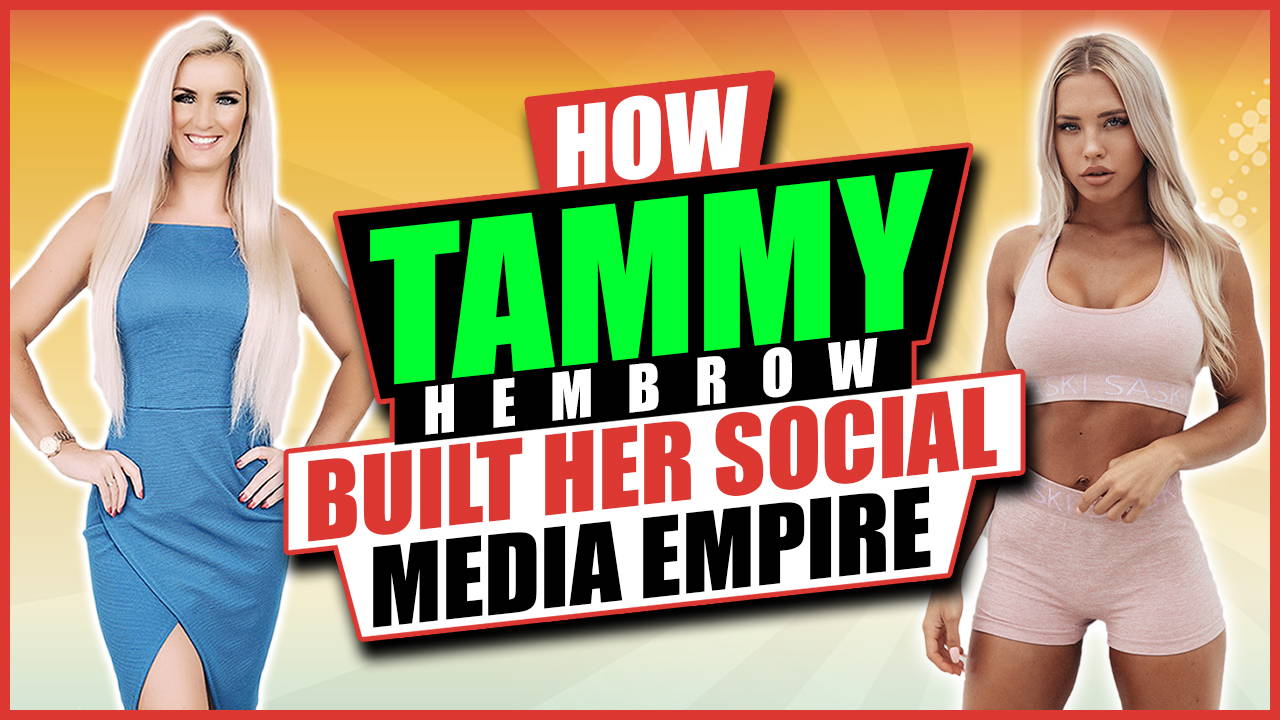 EPISODE #303 - TAMMY HEMBROW & ERNA BASSON - HOW TAMMY BUILT HER MILLION DOLLAR EMPIRES
In this episode Erna Basson speaks to the social media star Tammy Hembrow on how she built her million dollar empires
What you will learn:
1. Where and how Tammy started
2. What is the 5 biggest life & business lessons that she has learned throughout her entrepreneurial journey?
3. Being one of the biggest influencers in Australia, what advice she can give to other people wanting to grow their following?
4. What are 3 attributes that any influencer should have?
5. At which point did she realize that she can actually start a career from your content on Instagram & Youtube?
6. How did Saski Collection start?
7. What are 3 struggles that she experienced when starting Saski Collection?
8. What advice can she give people when they want to start their own product based e-commerce business?
9. What are some of the things that she knows now that she wished she knew when she started?
10. Being a public figure how she deals with hateful comments and haters on social media?
11. 3 things people don't know about her
12. What does she think about the Woman Entrepreneur platform on how we are helping women build businesses and empowering women in business?
13. Her very last tip she could give to entrepreneurs